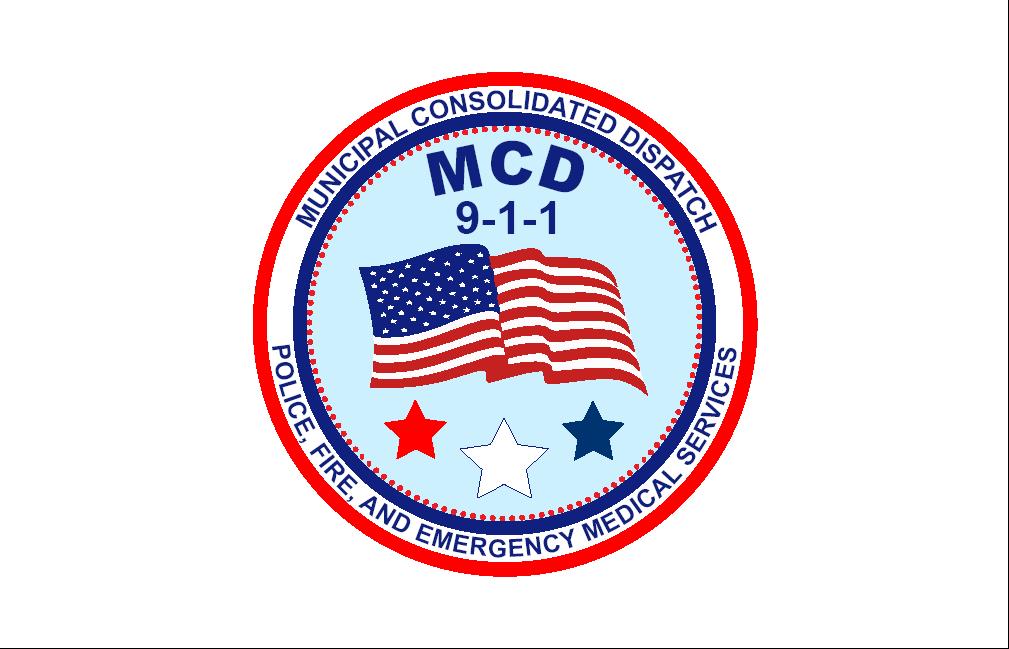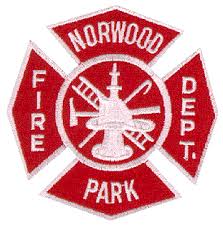 The Municipal Consolidated Dispatch (MCD) center formed through inter-governmental agreement serves as the 9-1-1 Public Safety Answering Point (PSAP) for the Villages of Harwood Heights, Norridge, and Schiller Park. MCD is responsible for receiving and dispatching emergency and non-emergency calls for service for the Harwood Heights, Norridge, and Schiller Park Police Departments, Schiller Park Fire Department and Norwood Park Township Fire Protection District which provides fire/ambulance services for Harwood Heights, Norridge, and Norwood Park Township, in addition to after - hours public works notifications for all three municipalities.
This newly formed joint venture began dispatching operations in September of 2017 serving a population of approximately 35,000 residents. As part of the consolidation the center is equipped with state of the art Next Generation 9-1-1 equipment and digital trunked police radio system.
Our Mission:
To be a unified organization providing public safety communications services focused on the utmost level of service, integrity, and professionalism.
Our Core Values:
Morality, Commitment, Duty